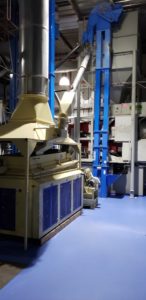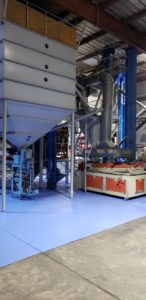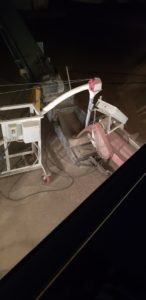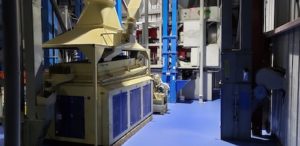 Sunny State Products
Sunny State Products, Inc., has been family owned and operated since it was first established in 1928 on a farm north of San Jon, New Mexico.
Sunny State Products, Inc., was relocated in 1948 to its current site on the outskirts of San Jon. A choice location due to its easy access to the "Main Street of America", Route 66.
In 1983, we took notice of burgeoning interest in Indian corn from reservations in New Mexico. We began to try our hand at plant breeding by taking selections of various strains of open-pollinated corn to achieve solid blue corn. This entailed hand-picking individual blue corn kernels from multi-colored corn cobs. Plant breeding became a family activity as the whole family walked through the fields to make selections for the next year's growing crops. Through additional investigation, we also found other strains of blue corn and incorporated them into the breeding process.
Blue corn was added to the product line in 1995. Since then, blue corn has quickly become the cornerstone of our business.
Our research and breeding continues in order to provide the highest quality organic blue corn at an affordable price.