Farm to Table
We are your trusted link from farm to your table. The organic and non-gmo whole grain integrity is maintained as product is harvested and transported by clean equipment, to segregated facility storage. Product identity is preserved through our practices, processes and verified by third party inspections.
Your Organic, Non-GMO Food Grade Grain Provider
In the 1980's our first product was Blue Corn, but over the years we have grown our selection to other organic whole grain options; white corn, red corn, blue corn, yellow corn, green corn and grain sorghum. We have organic, non-gmo, heirloom, and conventionally grown whole grain products.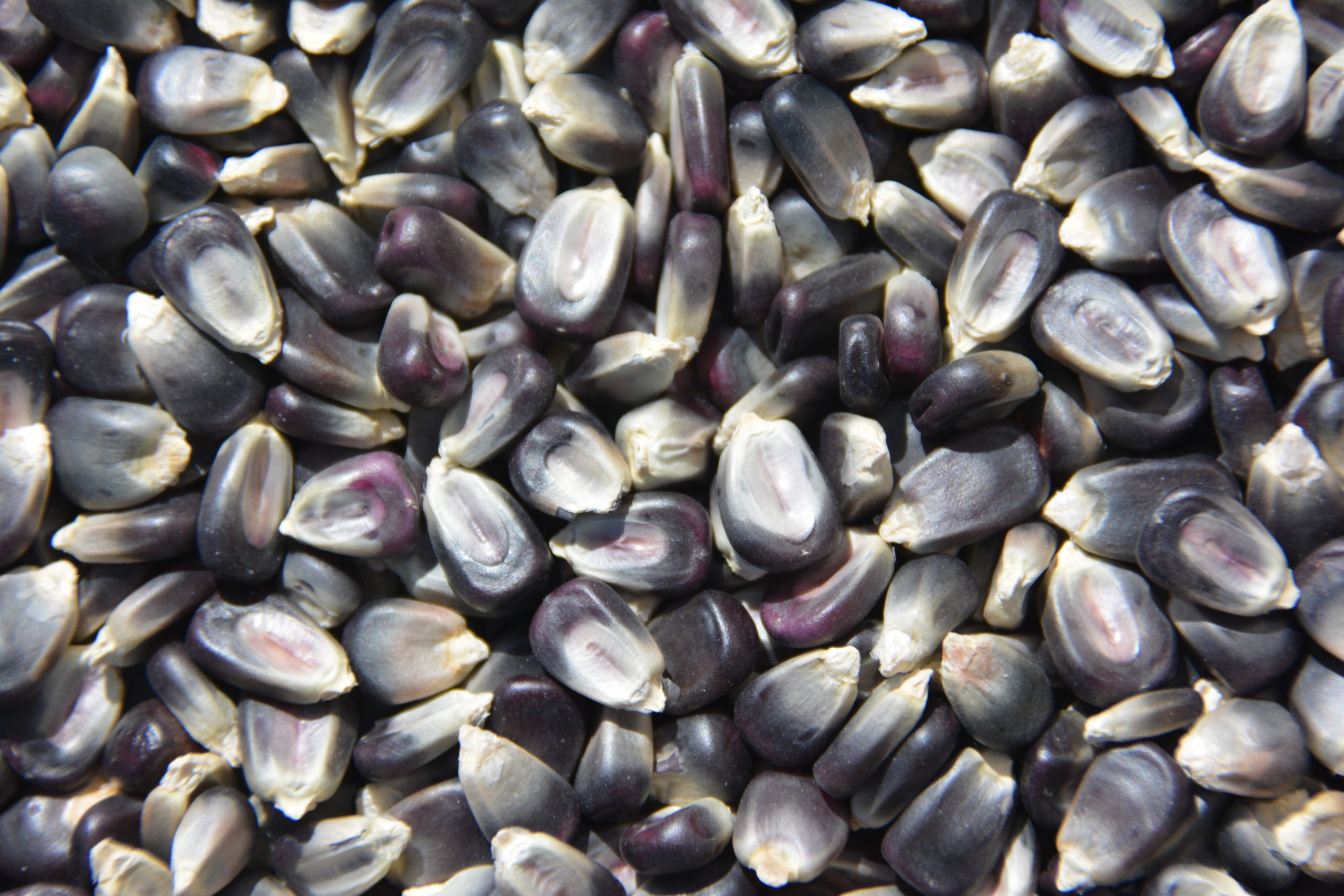 Blue Corn
Distinctive Taste
Appealing Color
Nutritional & Health Benefits
Gluten Free
Hard Endosperm
Heirloom is Soft Endosperm
Available Options:
Organic | Non-GMO | Heirloom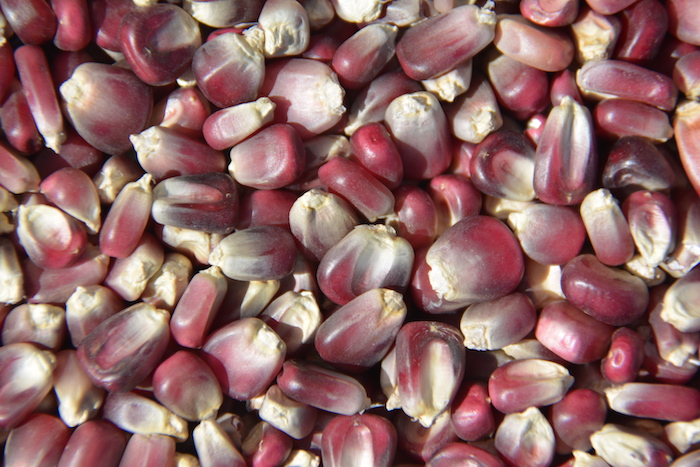 Red Corn
Hard Endosperm (Except Heirloom)
Consistent Starch Content
Uniform Cooking and Good Yield
Large Kernel
Unique Color
Gluten Free
Available Options:
Organic | Non-GMO | Heirloom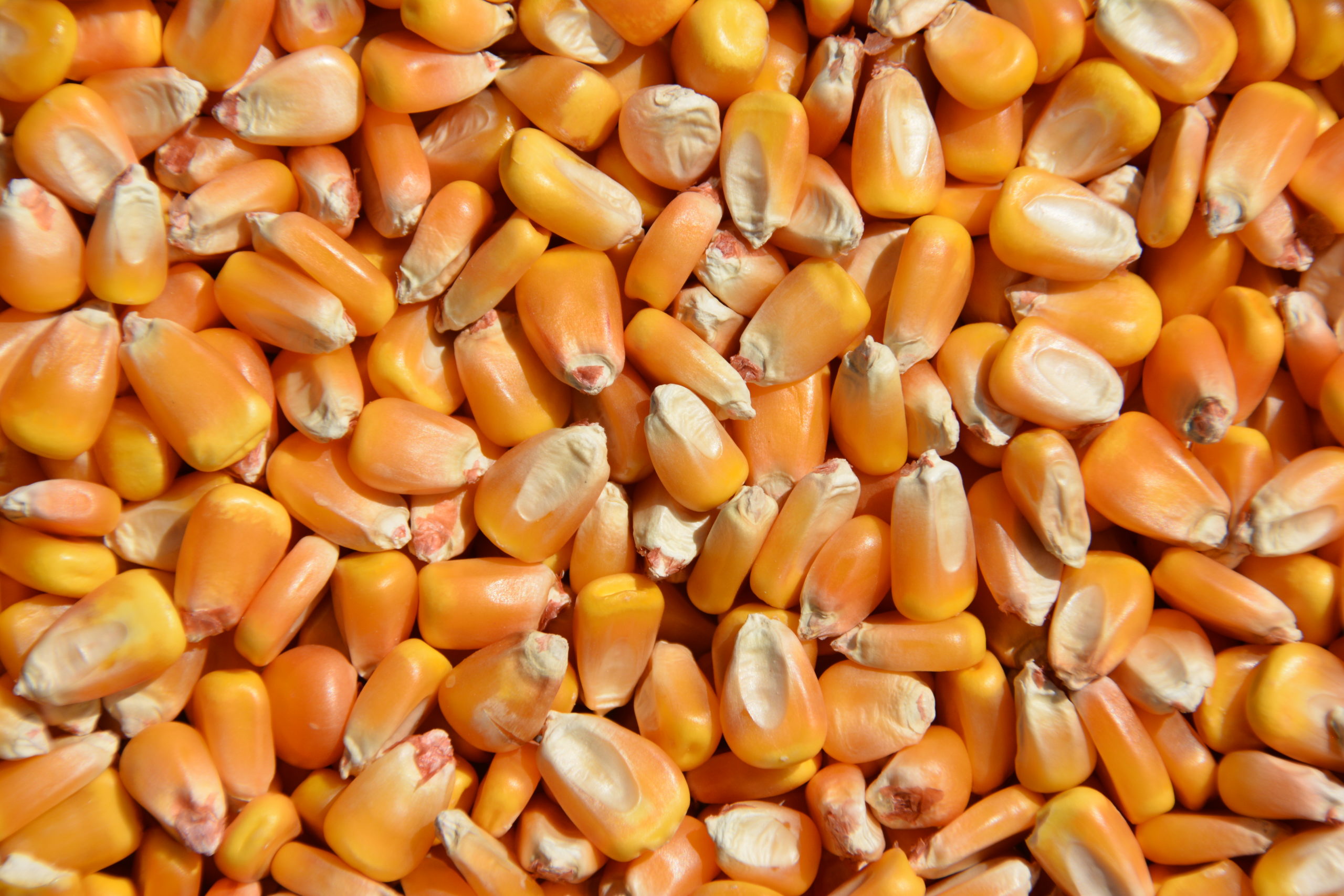 Yellow Corn
Excellent Milling Qualities
Consistent Starch Content
Hard Endosperm
Easy Pericarp Removal
Uniform Cooking and Good Yield
Gluten Free
Available Options:
Organic | Non-GMO | Heirloom | Conventional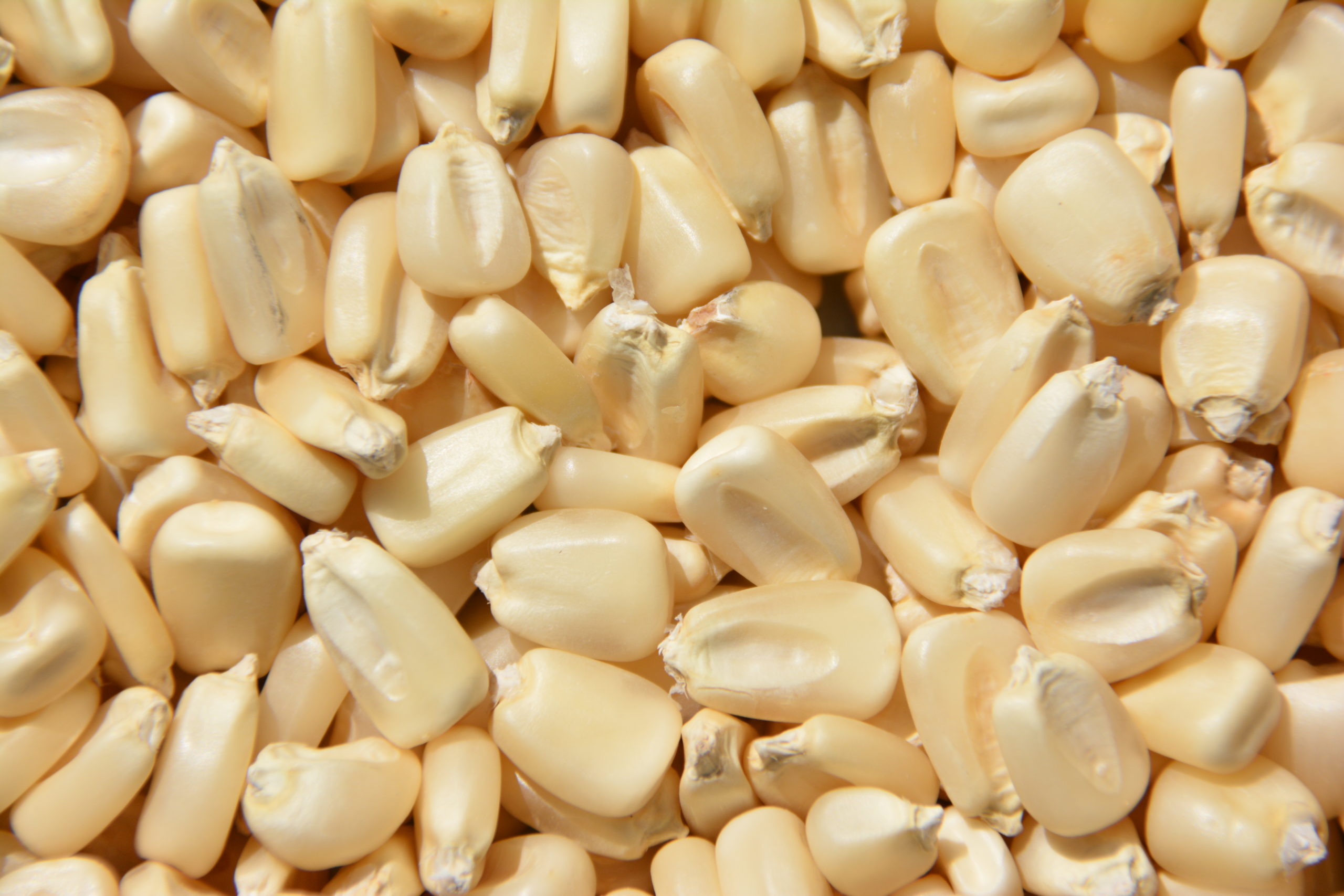 White Corn
Excellent Milling Qualities
Consistent Starch Content
Hard Endosperm
Easy Pericarp Removed
Uniform Cooking and Good Yield
Gluten Free
Available Options:
Organic | Non-GMO | Heirloom | Conventional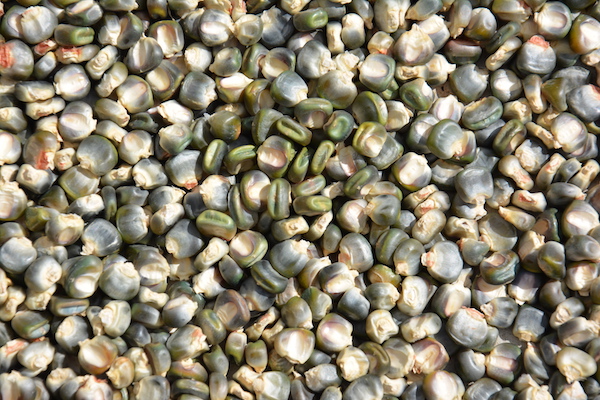 Green Corn
Hard Endosperm (Except Heirloom)
 Intriguing Color
 Distinctive Taste
 Gluten Free
Available Options:
Organic | Non-GMO | Heirloom | Conventional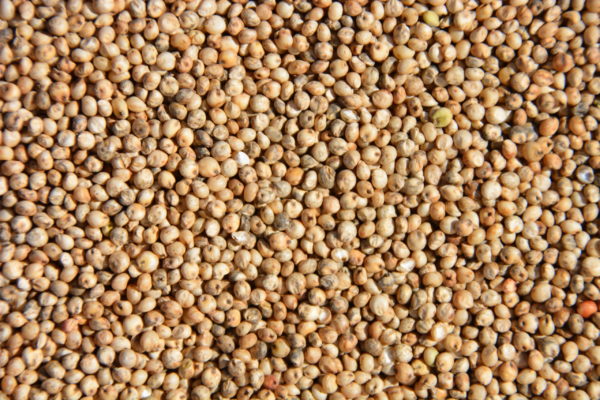 Grain Sorghum
Threshes Mostly Free of Glumes
Excellent for Flour and Other Processed Products/Snack Foods
Used for Popping
Gluten Free
White Color
Available Options:
Organic | Non-GMO | Conventional

ORGANIC
Third Party Verified/Certified

Non-GMO Seed Define GMO

Pesticide Free

Herbicide Free

No Commercial Fertilizers

Three years of no prohibited inputs on land before first organic crop grown

Organic is Non-GMO

NON-GMO
Non-GMO Seed

Sunny State Non-GMO protocol

Approved Food Grade Pesticides Used

Approved 

Food Grade 

Herbicides Used

Commercial Fertilizers Allowed

No restriction/time from prior land uses of chemicals

Non-GMO is NOT Organic

Identity may be preserved if contracted

HEIRLOOM
Seed Saved by Farmer or Families for a Generation or More

Seed Saved Each Year for Next Year's Planting

Farmer-Selected to Improve Yield, Drought Tolerance, Climate Adaptability

Open-pollinated

Generally, Corn is Soft Endosperm

Sustainable

Affordable and Secure Food and Seed Source for Small Farms

May Exhibit Various Colors

Unique Taste

Can be Organically Grown

Variability from Lot-to-Lot, Year-to-Year